Our Passion Is InnovationView Our Products Valves
Clayton Corporation offers a variety of specialty aerosol valves for food, industrial, cosmetic, and other applications. View our offerings below for valves that fit your product.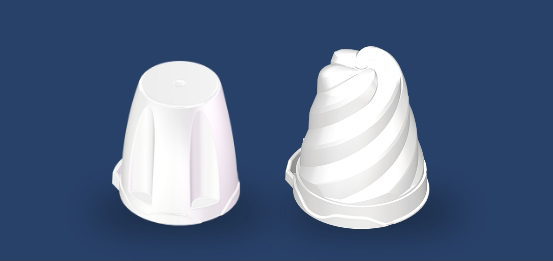 Overcaps
Our family of standard aerosol overcaps and patented tamper-evident covers are the perfect solution for your products. Our 211 tall rim-snap covers and assorted heights of our 1" covers are a unique offering in the aerosol cover market.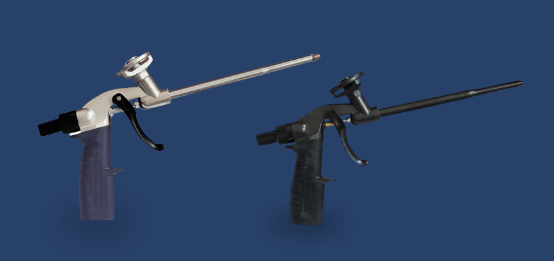 Dispensing Systems
Clayton Corporation offers a variety of standard and unique solutions for dispensing 2 component systems, industrial reusable applicators, disposable applicators and more. If we don't have it, we can design one for you.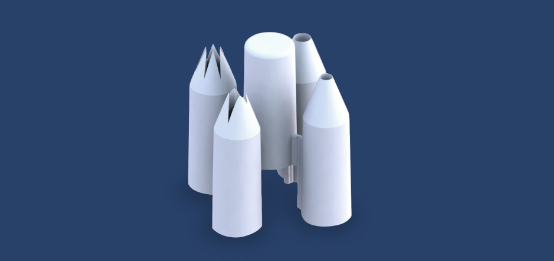 Actuators
Clayton Corp offers actuators that decorate, spread, brush, spray, and more. We have the actuator that will meet your market's requirements.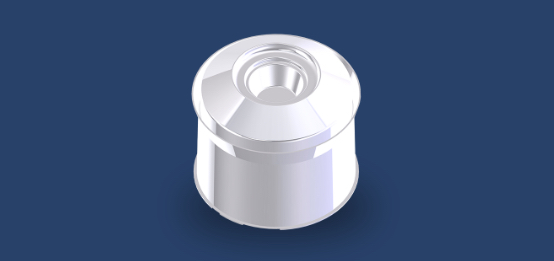 Pistons
Clayton's aerosol can piston system is designed to all but eliminate residual product in the aerosol package and save money. Our pistons and other barrier package options are designed to provide the user a unique dispensing solution.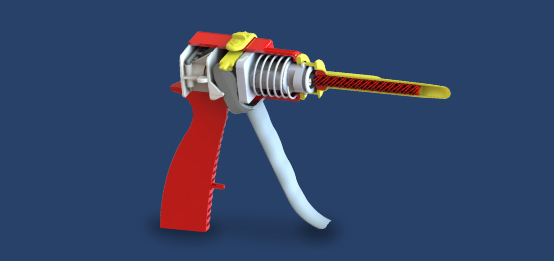 Custom Applications
Clayton's Application Engineering Team can help you solve the most difficult dispensing issues. Contact us today to learn more about how we can help bring your product to market.
Together We Can Deliver the Right SolutionWhy Clayton Corporation is the Right Decision
75+ Years of
Market Knowledge
Our Passion
for Innovation
Vertically Integrated
to Accelerate Results
Global
Distribution