The Team, The Idea, The Innovative Aerosol Provider
Over 75 Years of Aerosol Innovations
Clayton created the first aerosol food product with the invention of Reddi Wip in 1945. Since then we have been the innovator of many successful aerosol products. Our creative passion for dispensing difficult products has initiated the development of revolutionary products in polyurethane foam, caulks & silicones, personal care, cosmetic, and industrial applications. Our history is delivering valued solutions to the customer.
AARON "BUNNY" LAPIN INVENTS AND MARKETS AEROSOL WHIPPED CREAM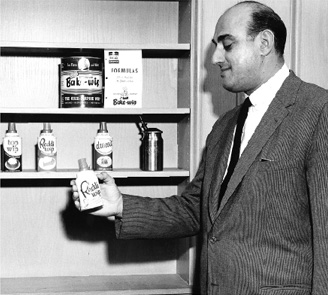 WHIPPED TOPPING
Valve & Cover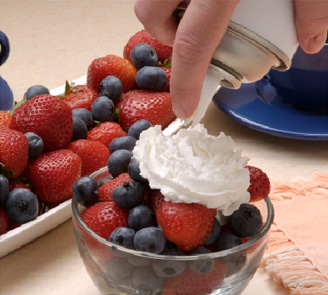 CHEESE
Valve, Cover, & Piston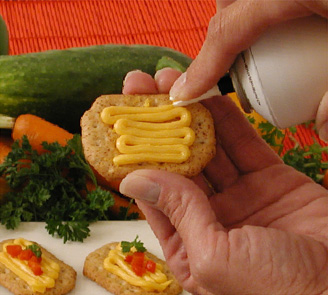 DUAL DISPENSING VALVE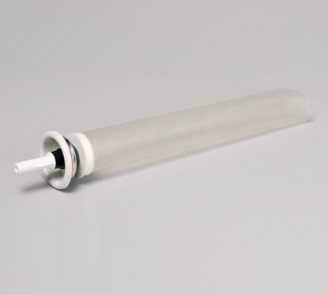 TOUCH 'N SHAKE & TOUCH 'N MALT
Valve & Marketer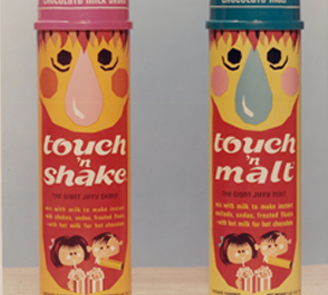 ONE-COMPONENT PU FOAM
Valve, Actuator & Cover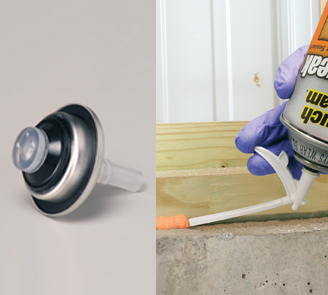 DECORATIVE ICING
Valve, Cover, Dec. Tip Cluster & Piston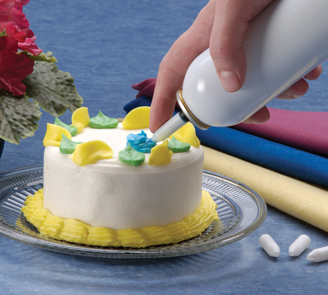 TUB AND TILE CAULK
Valve, Marketer, Nozzle, Piston, & Cover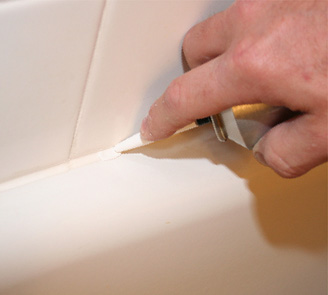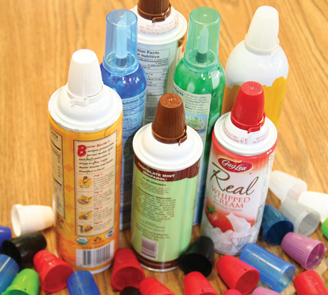 COMPLIANT PISTON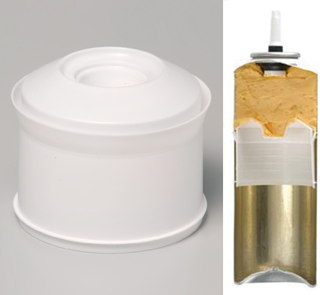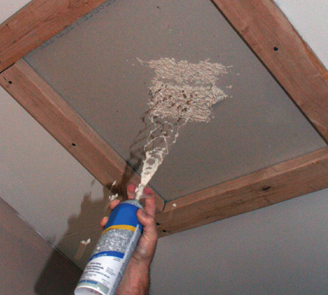 2-COMPONENT DISPENSING GUN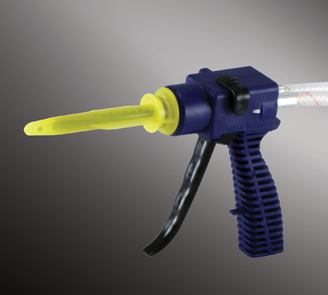 NON-STICKING PU FOAM VALVE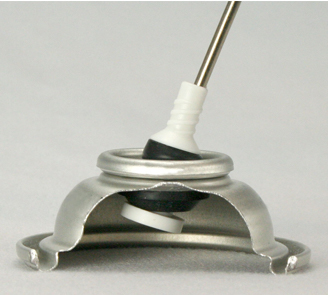 HAIR GEL
Valve, Cover & Piston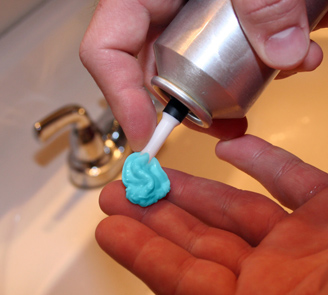 FROSTING
Valve, Cover, Dec. Tip & Piston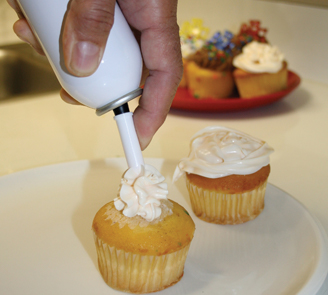 PANCAKE BATTER
Valve & Cover
ALCOHOL WHIPPED TOPPINGS
Valve & Cover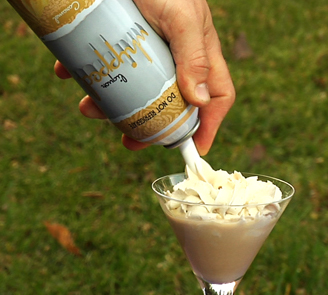 SOFT TOUCH VALVE
SOFT TOUCH VALVE INTERRUPTED PISTON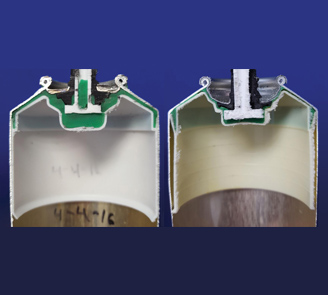 The Customer is the Reason
The customer is truly central to our processes and our innovation. Clayton provides the support the customer depends on, the manufacturer the customer relies on, and the innovator the customer is certain about.
Diversity & Experience Delivers Solutions
Our passion is making an idea a reality.
Focusing on delivering the best solution is our goal. Our diverse background spawns creativity and understanding of our customer's needs. Clayton's products consistently dispense innovation, which defines our customers' brands.
From Start To Finish, We Support You
Clayton's manufacturing facilities are located in St. Louis, Missouri, United States. We are the only SQF aerosol valve supplier and are also IMS Listed (FDA). We focus on quality so you can focus on your products and your customers.
Our global sales and distribution network ensures that we are always ready to help you throughout your product's life cycle.